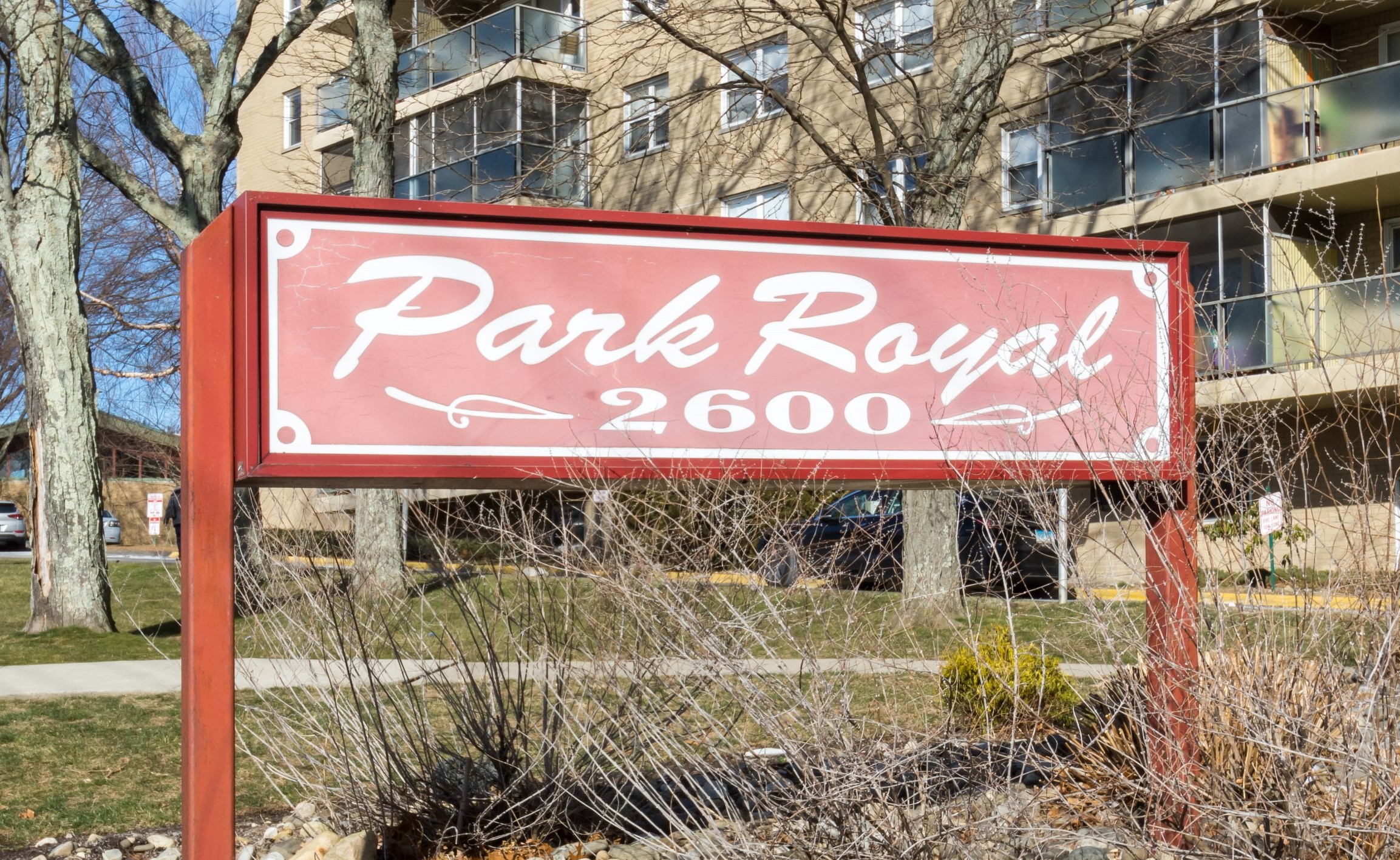 Excellent Experience
Madeline went above and beyond for the sake of my sister's condo. I would highly recommend her without any reservation. - Dr. Sandy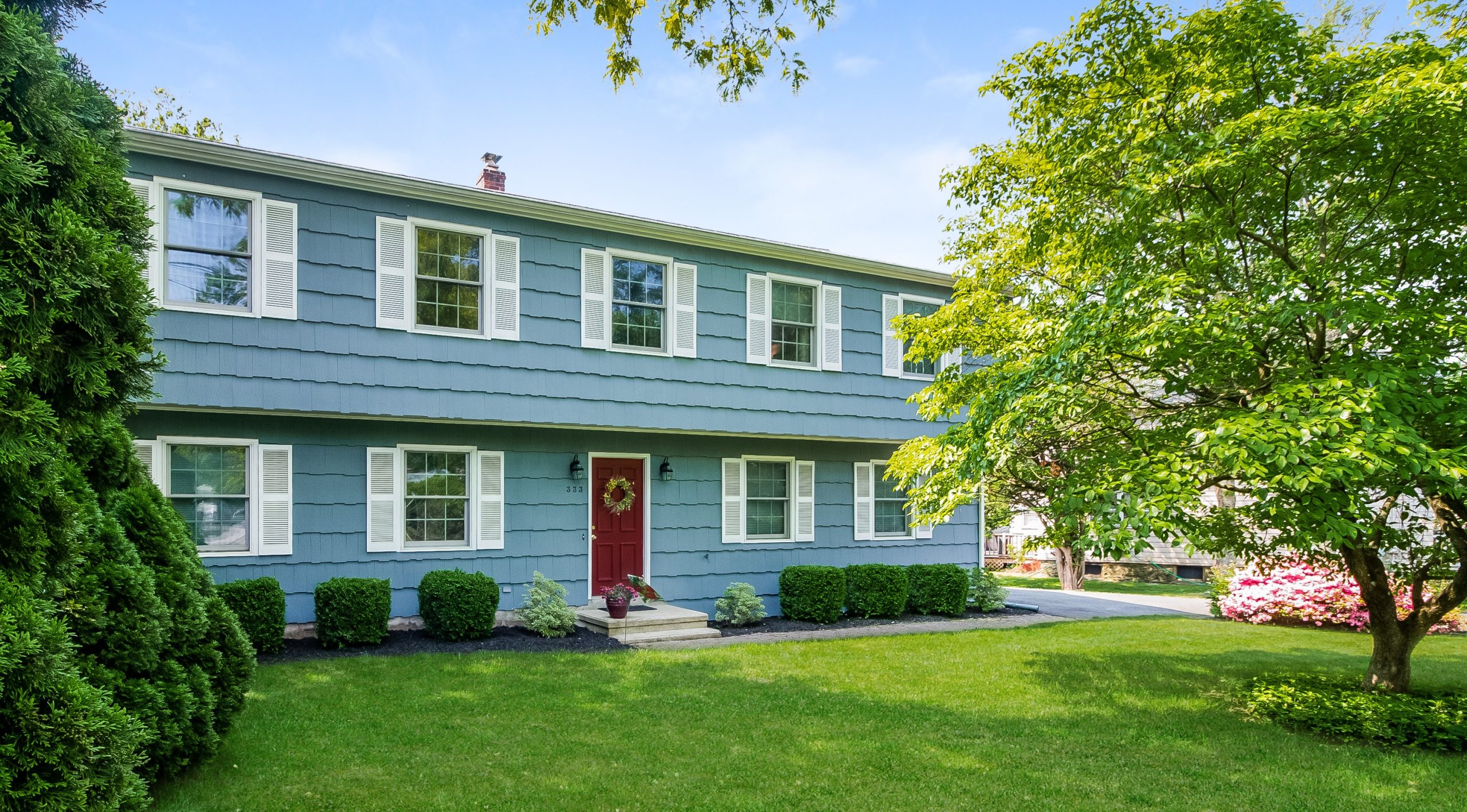 Experienced and Professional Realtor
Working with Madeline was a great experience. Madeline walked us through the process seamlessly since there were so many changes with the way real estate transactions are handled since the last time we sold and bought a home. Madeline's knowledge, experience and availability made it easy to work with her. She is a true professional! - Mary and Vic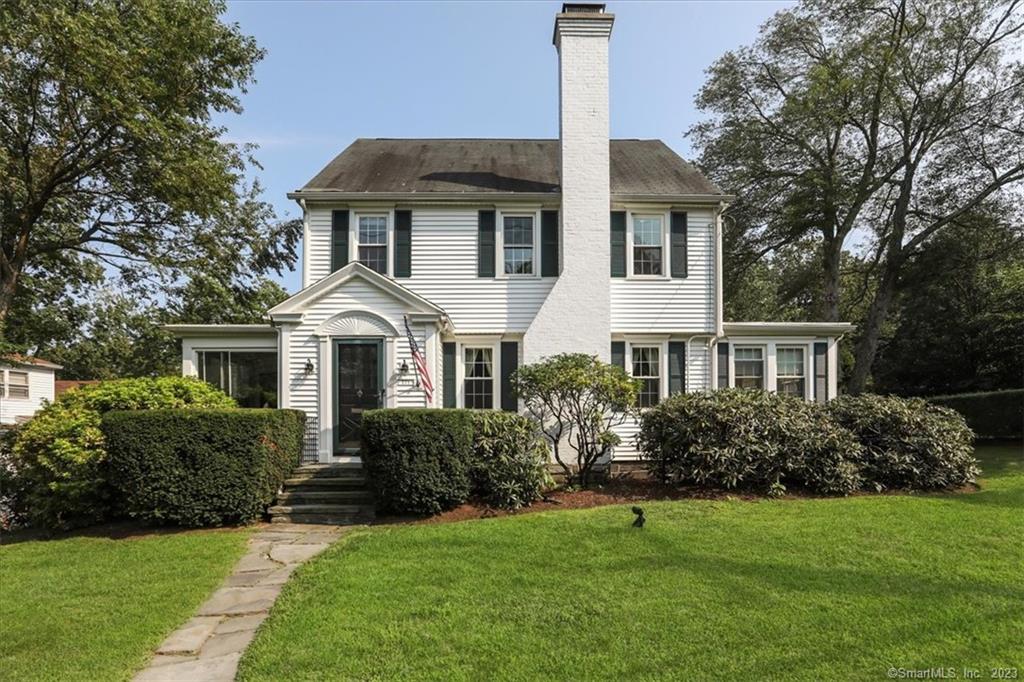 Patient and Understanding!
Madeline was great! We were in a position of wanting but not needing to buy, so in a tough buyers market we took a very long time to make a decision and Madeline never once pressured us to make a decision we were not comfortable with. I would gladly recommend her to anyone! - Jeff and Pam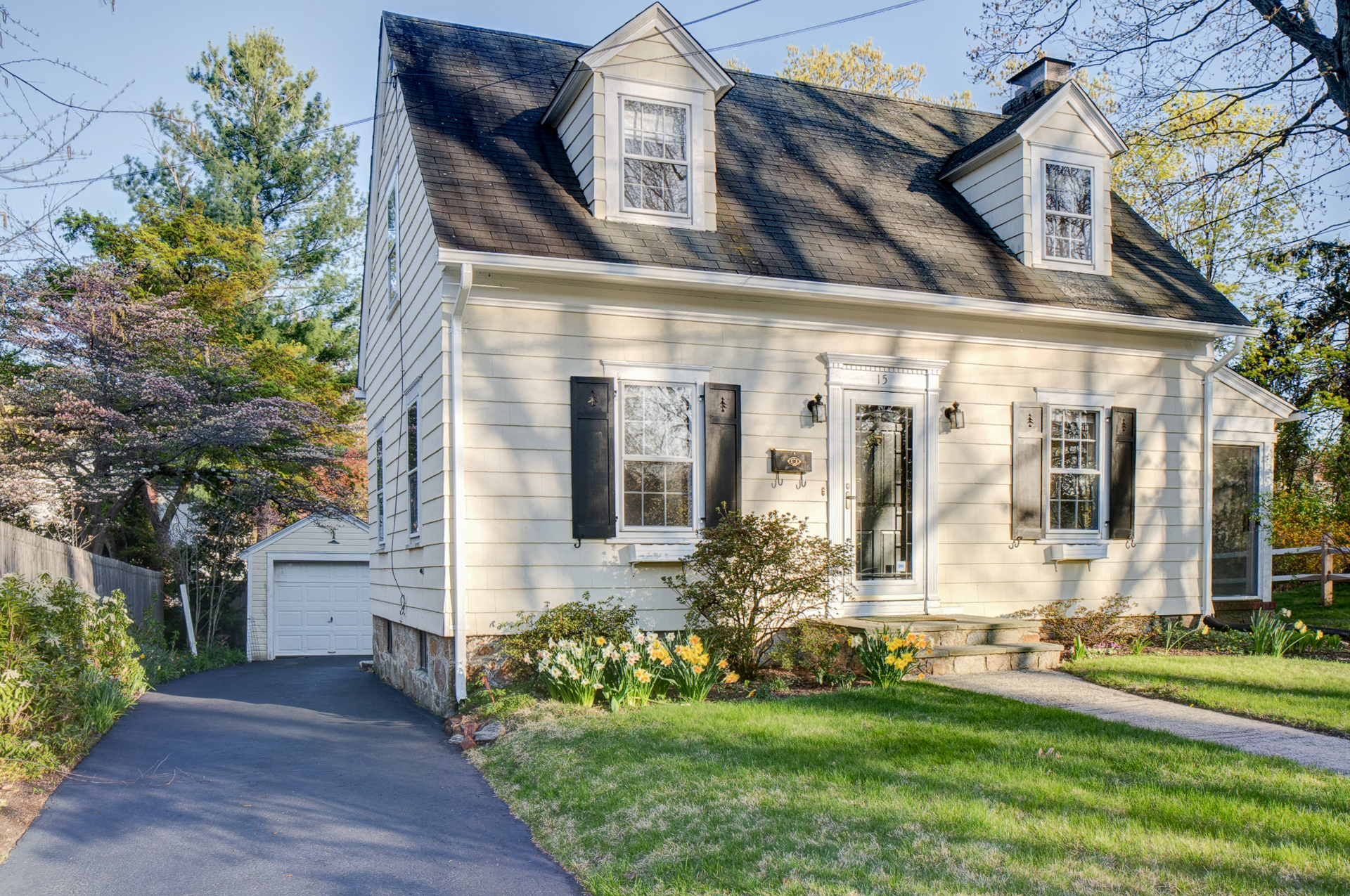 Great Job Madeline
Madeline was a pleasure to work with and helped at every step of the process. Thanks again! - Dan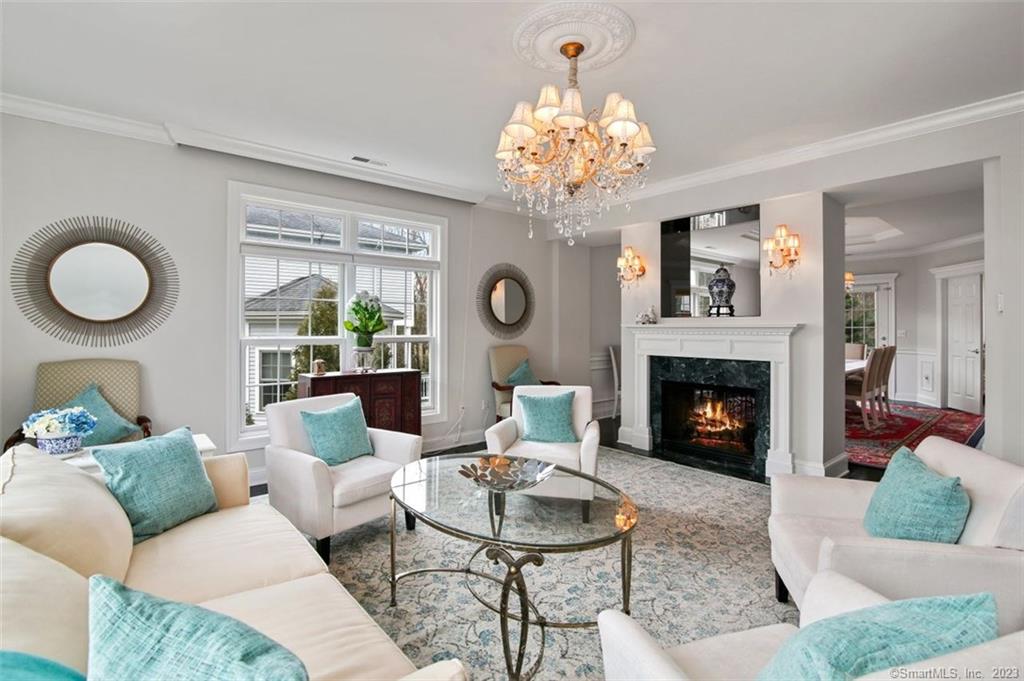 Madeline is unique!
We have experienced the sale of two homes in Southampton, a NYC condo, a Fairfield home, and closed on Aberdeen Way yesterday. Madeline's attention to detail, suggestions and her personality - professional/charming/quietly guiding - was a marvelous experience. Please thank her for both of us. Wanted you to know your office as a real star! - Joe and Cook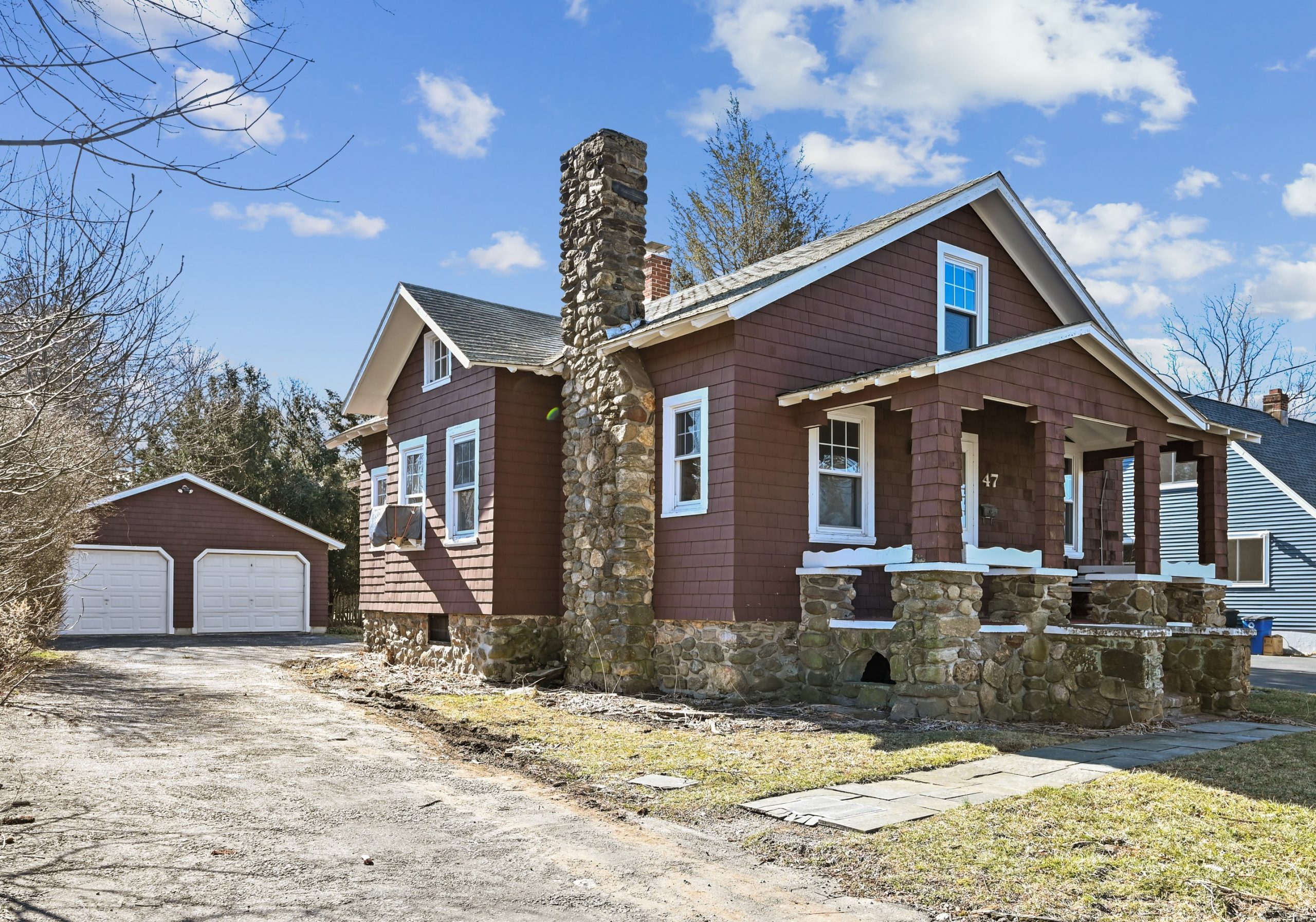 Awesome Agent, Highly Recommend
We recently chose to sell a property our parents had left to us in Fairfield. Since all four of us are remote, we thought it would be a difficult process. On the contrary, Madeline's thorough and timely support made it a breeze. Her detailed understanding of the market, coupled with solid advice regarding modest preparations, fetched a higher sale price than any of us anticipated. She went the extra mile to line up and coordinate trusted contractors with whom she had worked before, and maintained excellent communication with us throughout the whole process. I don't know of any other agent in Fairfield who is as capable and persistent. She is a pleasure to work with. We would go back to her without hesitation. - Bob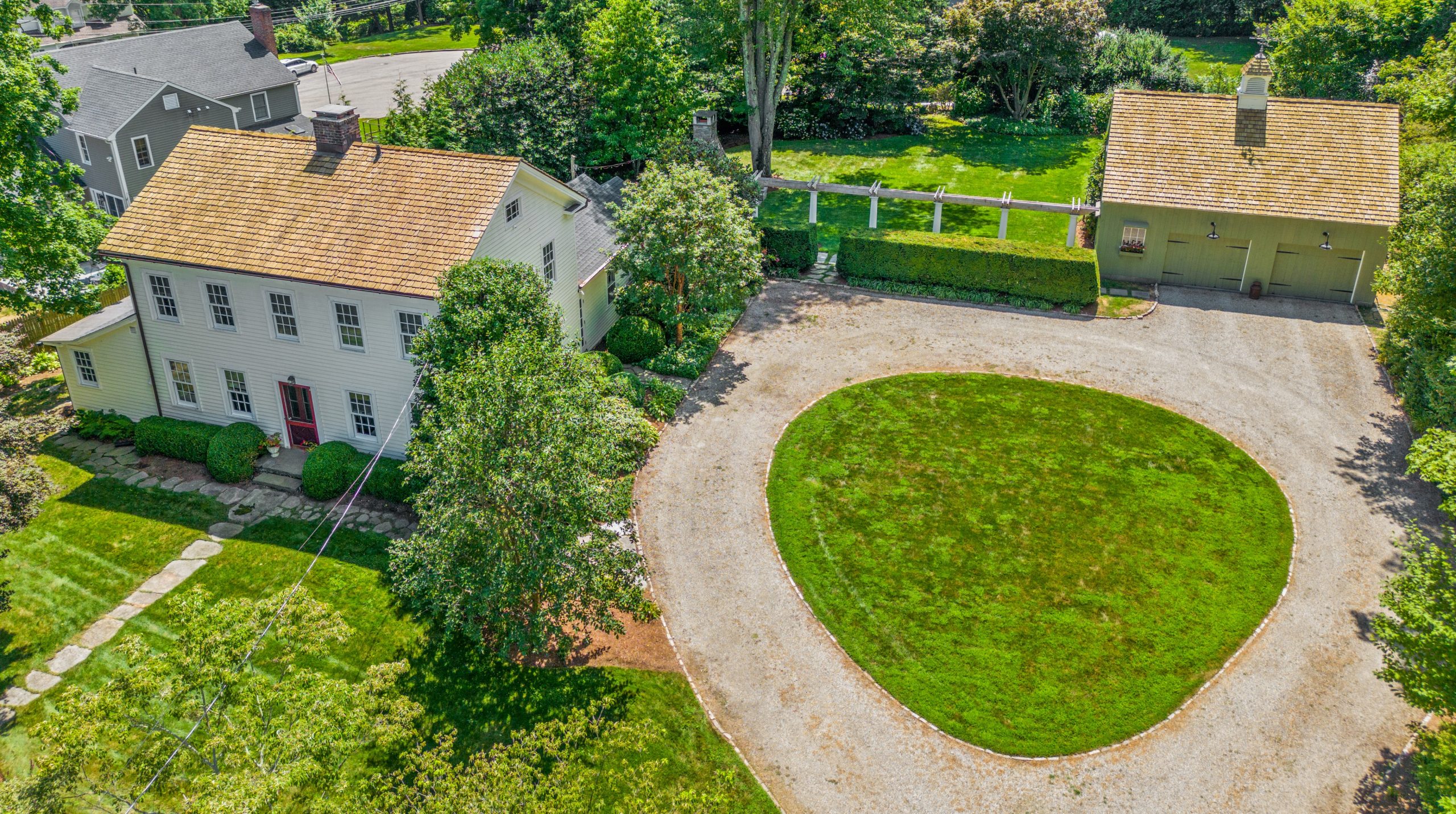 Our Best Advocate
Madeline's instincts about the market were spot on! She did a great job with her market analysis and professional photography, which resulted in dozens of potential buyers coming through our door. Most importantly, she successfully guided us over the finish line by patiently dealing with the inevitable hiccups and stresses that come with the sale of one's home. -Bruce and Alice E.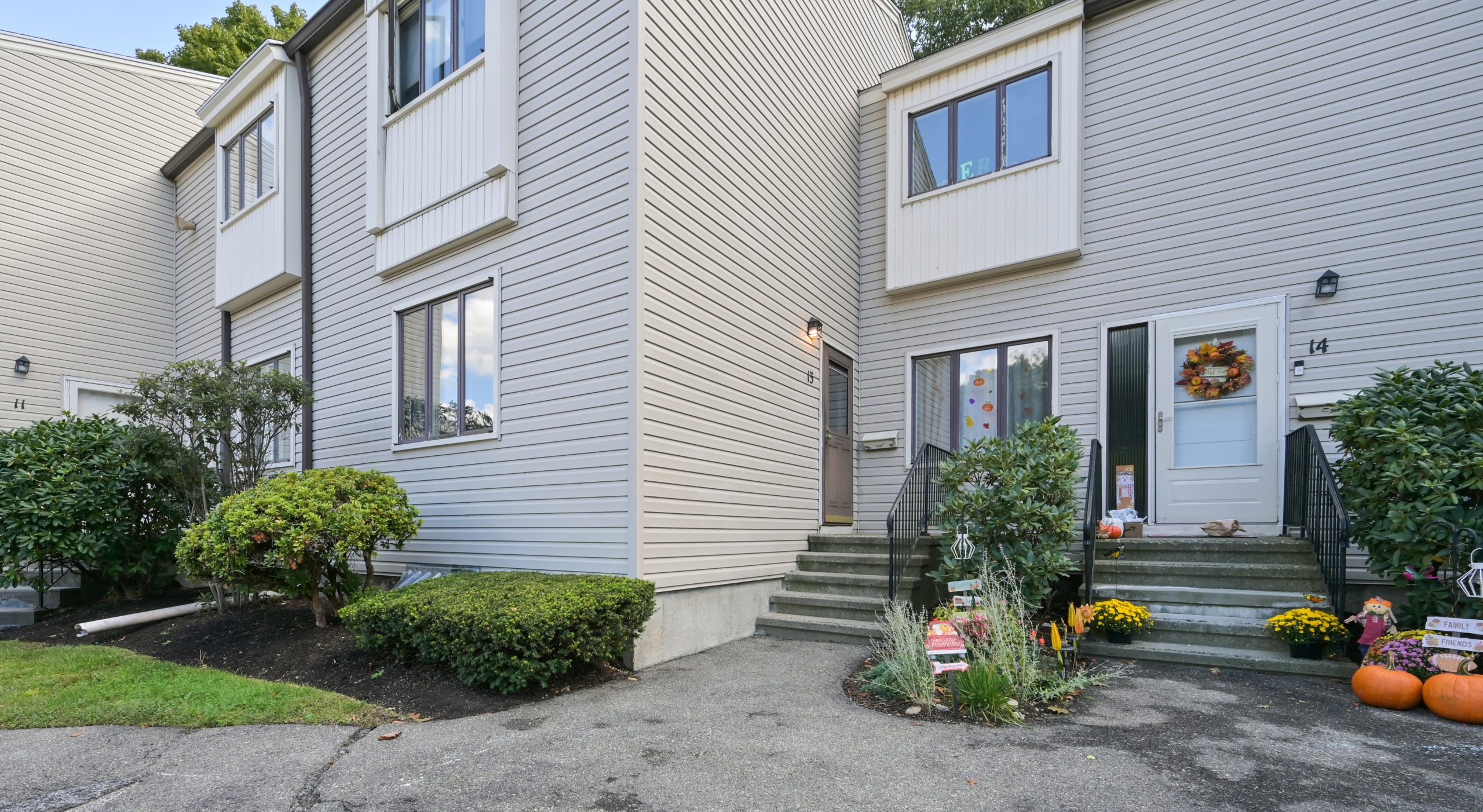 Professionalism at its best!
Madeline was extremely straightforward with information and did a great job of notifying me of changes and updates every step of the way. She in no way made me feel pressured or obligated to do anything which is what made my experience good. I've used her services before and I look forward to work with her for any future endeavors. - Vish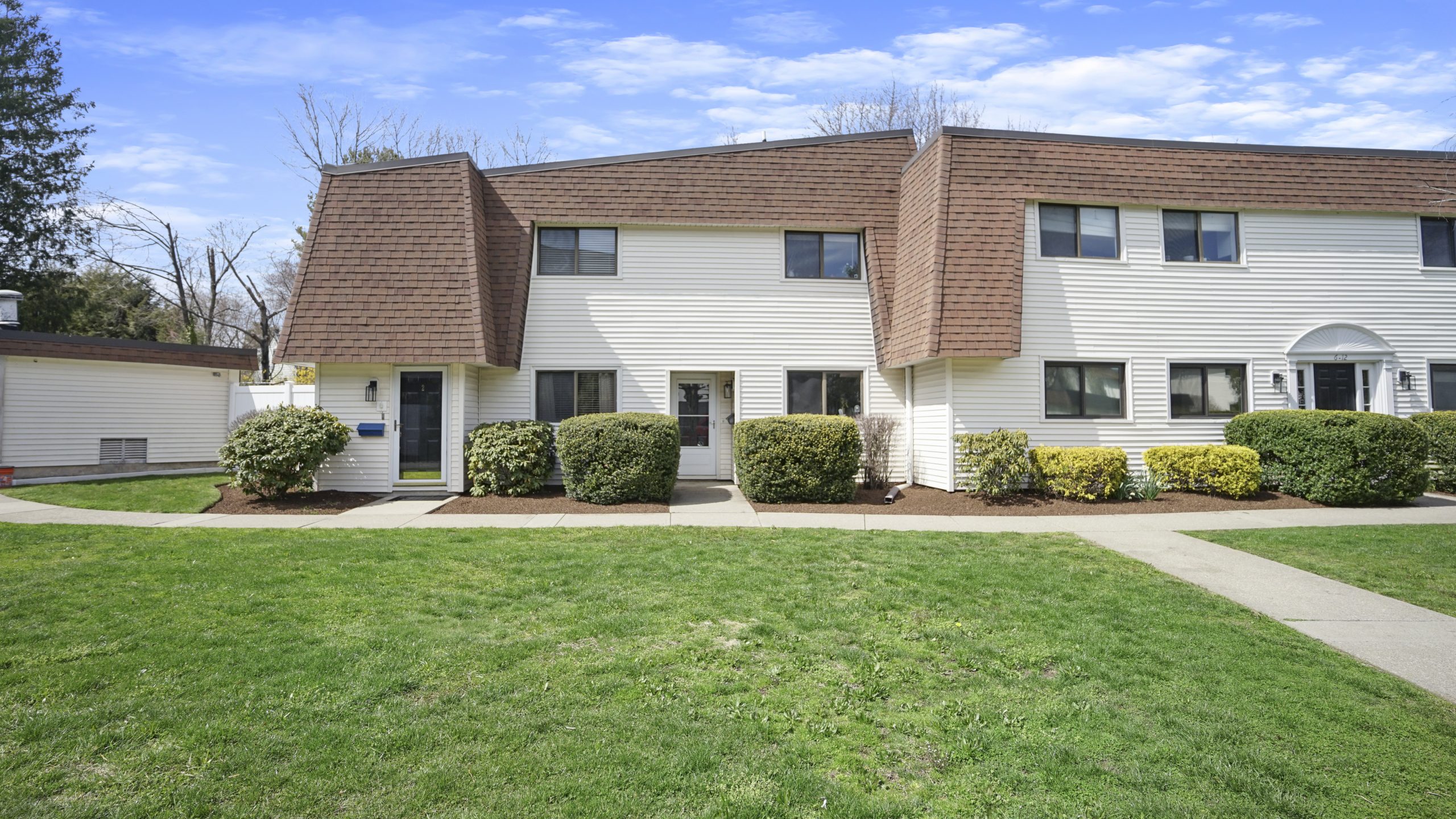 Excellent
Excellent support, timely advice, worked hard to assist and facilitate the sale of Condo. Louis and Carmen
The Very Best!
Words cannot adequately express how excellent my experience was. Madeline was highly professional in knowledge and
performance. Knowing the market well, she was so right on timing and pricing. Having many years of experience, she is well
versed in the laws, intricacies, marketing, and protocols of real estate. From start to finish, she remained supportive, pleasant,
attentive to details and sensitive to the concerns of both buyer and seller. In short, Madeline rates 5 PLUS stars. Pat R.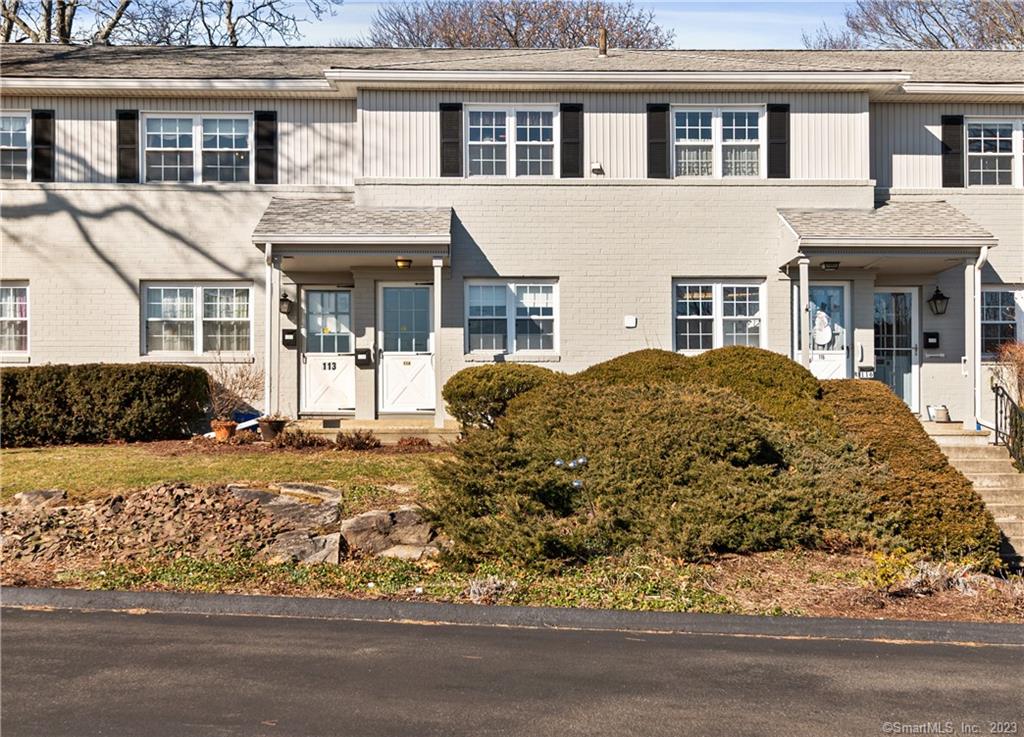 My Experience
Madeline is professional and has a great knowledge of real estate. She is easy to work with, follows through, and goes the extra
mile to make sure your goals are met. Linda D.